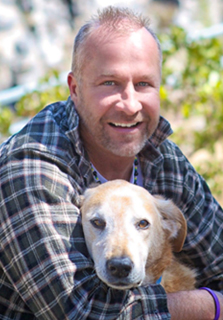 Erik is an entrepreneur and successfully operates several businesses including Country Side Living in Canby, which he originally opened in 1999 and Country Side Living in Redmond, which opened its doors in December 2015. Erik developed a passion for providing quality care for people with dementia many years ago when he was a small boy visiting nursing homes with his mother. In his spare time he loves the outdoors and especially fishing with his friends and family. He lives in Hubbard with his wife, Kristen.
I raised three sons in Anchorage while running a business for 21 years.  I came to Central Oregon in 2004 where I owned a boutique in Bend with my sisters.  I feel that my ownership in two businesses will be a benefit to Thelma's Place as I serve on their board.  My mother was diagnosed with Alzheimer's disease in 2007.  It wasn't until two years before she passed away that I became proactive & knowledgeable about her disease, how to communicate with her and how to help her have the best day possible.
In October 2015 I was hired by Country Side Living, a memory care community in Redmond. My mother moved into Country Side and it was an amazing gift to see how she was cared for and loved by the most wonderful, committed staff. She passed away in May 2016 in the hospice room at Country Side.  I remind myself often that our residents may not remember what I say to them but they will always remember how I made them feel.
In my spare time I enjoy reading, going to the gym, hiking and spending time with my three sons, daughter-in-law, Megan, and my three grand daughters.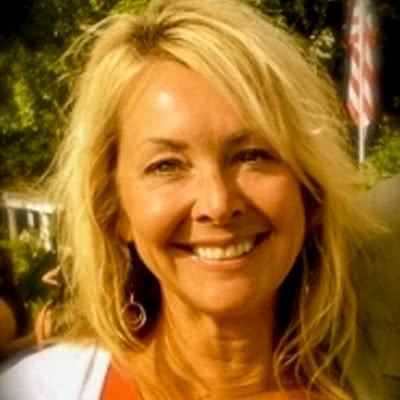 A native Oregonian, Kristen fell in love with nonprofits when she was only a teenager. Inspired at a summer camp led by the YMCA , Kristen quickly developed a deep passion for charitable work and volunteering. This resolve stuck with her through School and through raising her two boys, leading her to get her Associates Arts Degree in Community Development. Over 24 years later, Kristen provides support to Thelma's Place team and is happy spending her days keeping Oregon an amazing place to live, one program at a time or one horse at a time.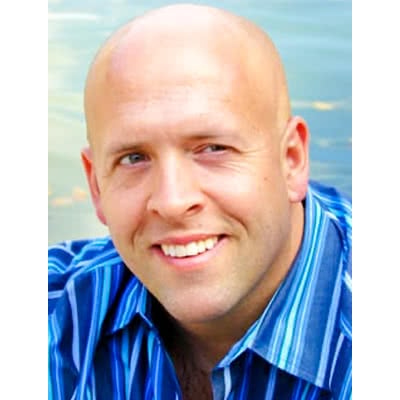 Employed by City of Portland - 24 Years employee of The City of Portland
Graduate of Indiana University
Bilingual -lived in South America for two years
Married with four teenagers/young adults - three in college, and the youngest will be a senior in high school.
Lives in Silverton, commutes to Portland 4 days/week - often driving through Canby area.
Grandmother had Alzheimer's and his grandpa cared for her in his home while managing a business.
Volunteered for Clackamas School District and Silver Falls School District along with sport coach for baseball and football, Scout Master, Eagle Scout, and church volunteer.  Loves the concept of Thelma's Place providing respite for families/caregivers, and the intergenerational programming as a means for helping bring joy to Alzheimer participants.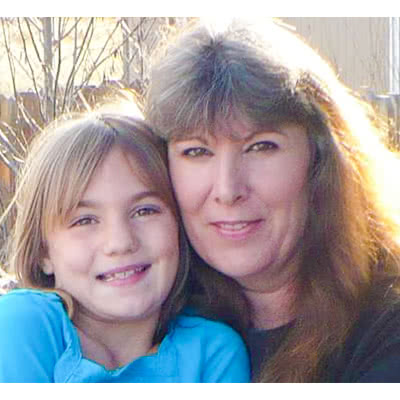 Theresa affectionately known as Tess is a native Oregonian and has lived in Central Oregon for over 40 years. She has a wonderful husband who she has been married to for 39 years and counting. She has two wonderful grown kids and 4 grandchildren whom she loves to spend most of her time with. Tess comes to the board with a wealth of knowledge and experience with the native American community.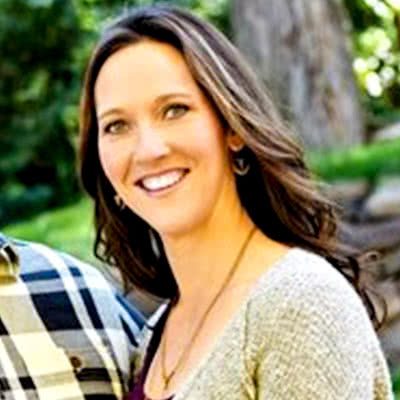 I joined Country Side Living as the Outreach Coordinator in 2018. Prior to Country Side Living, I was the Community School Coordinator and Library Tech at Vern Patrick Elementary, and the Community Relations Director at Prestige Senior Living Hight Desert.
I am a graduate of Oregon State University where I earned a degree in Human Development and Family Science.  It is through my education and work experience that I have developed a true passion for working with seniors and children.  There is never a dull moment with either generation and there is always something new to learn and discover.
When I am not working, I enjoy spending time with my family and my 3 amazing daughters. I love teaching group fitness exercise classes, hiking, camping, and watching movies.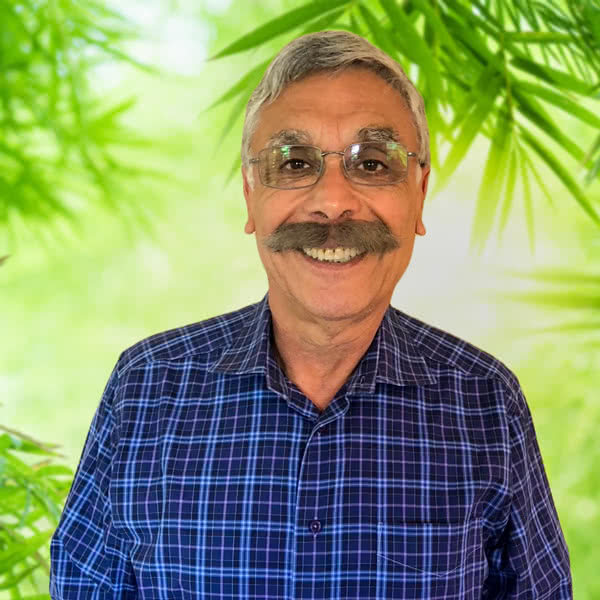 Employed by Managed Healthcare Pharmacy
Bilingual-fluent in Spanish
Married for 44 years to my wife Candice-Three adult children
Father of current US Congresswoman Jaime Herrera Beutler
Have lived in the PNW since 1986; originally from Azusa, California
Previous Chair of:
Clark County Substance Abuse Board
Clark County Mental Health Board
Clark County Community Action Committee
Lifeline Connections of Clark County
Previous member of:
Washington State Behavioral Health Advisory Committee
Clark County Behavior Health Council
Clark County Safety Gang Task Force
Clark County Counsel for the Homeless
City of Camas Planning Commission
Lunch Buddy Program for the Vancouver School District
I love helping people and I love the USA.